CHI KRI HISTORY
Follow the path of Chi Kri through the years.
1990
Neil Patel, son of Tara Patel, takes over the linage and calls it "Chi Kri Yoga" for the first time. He also begins "Hip Hop Yoga" and starts producing yoga music as "The Rapping Yogi".
2007
The Chi Kri Yoga Gold and Platinum Standard Teacher Training Courses begin; as Neil starts graduating dozens of students into teachers.
2013
Chi Kri Yoga is asked to produce a meditation CD with HSBC, called "I've only got 5 minutes". Chi Kri Yoga then goes on to teach for HSBC at its annual financial conferences in Asia for three years.
2016
The first hatha yoga class in the House of Lords (UK Government) is taught by Neil. And in that same year, Neil directs the largest United Nations International Yoga Day event in Europe with a board of distinguished yogis and industry specialists. The event attracts over 10,000 guests.
2021
Neil Patel (as rapper N1) starts "The Breathe Experience" and "Hip Hop Breathing". This is a project set up to stop street violence amongst young people in the UK through yogic breathing.
1876
Jamnadas Kotecha is born. Jamnadas was a yogi living in the Indian jungles. He went on several pilgrimages with Mahatma Gandhi, who was from the same village (Porbandar, Gujarat).
1976
A century later, Tara Patel, granddaughter of Jamnadas Kotecha, starts running yoga classes. She makes several BBC TV appearances teaching yoga. Her classes quickly gain in popularity.
1982
Tara Patel releases "Work and Relax with Yoga", the first yoga Video Series in the UK. Tara also releases several yoga relaxation audios and a yoga manual called, "The Book of Yoga". The popularity of yoga continues to rise in the UK.

GALLERY
Roll over images to discover videos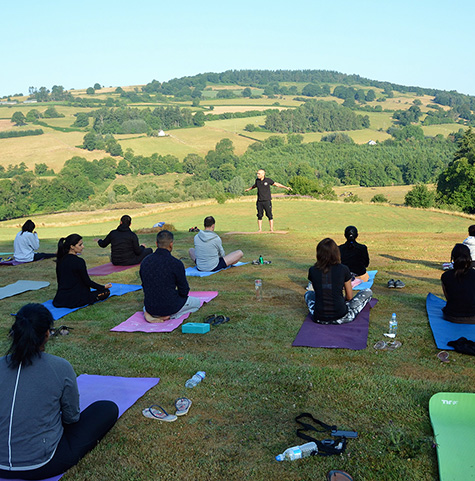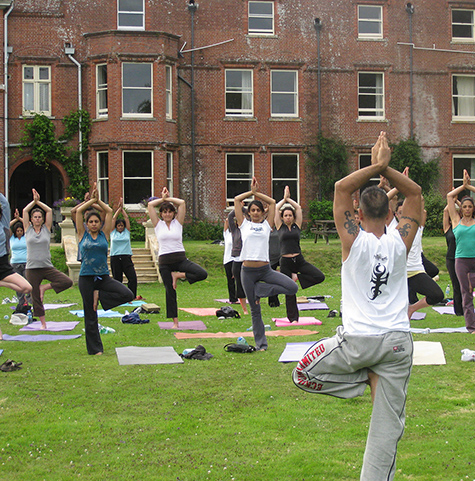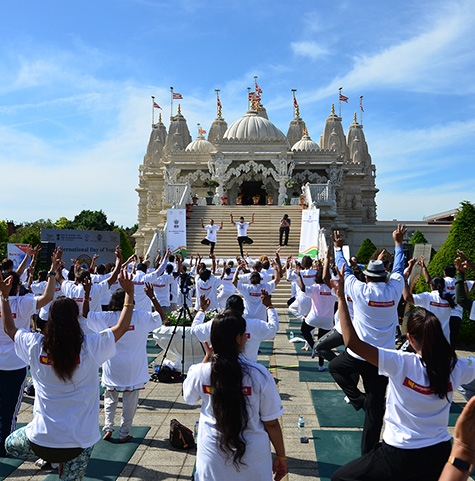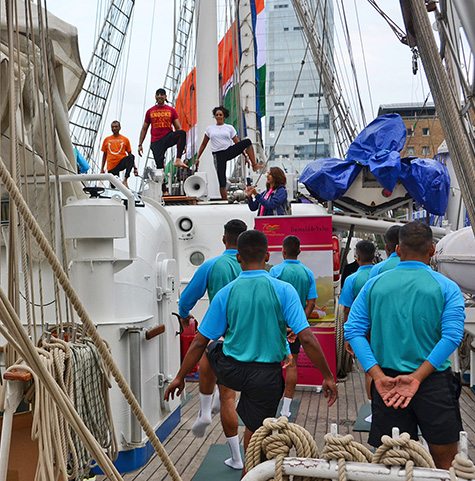 GALLERY
Rollover images to discover videos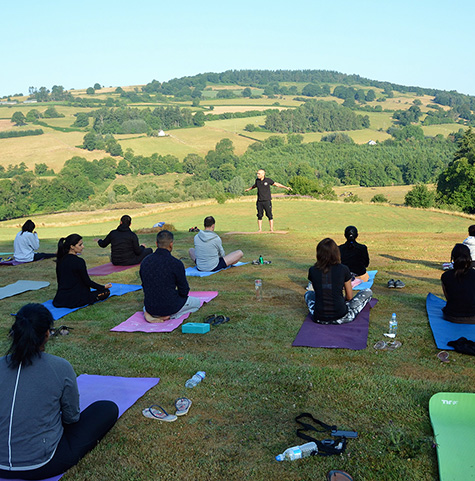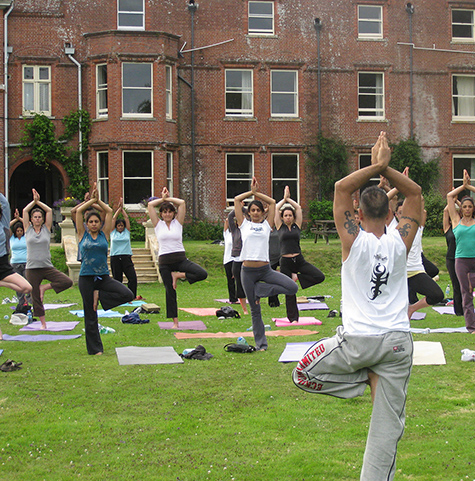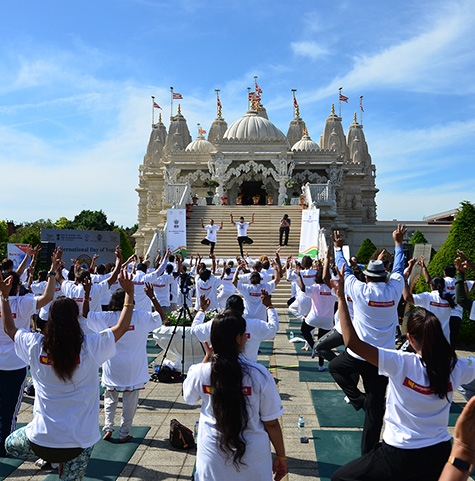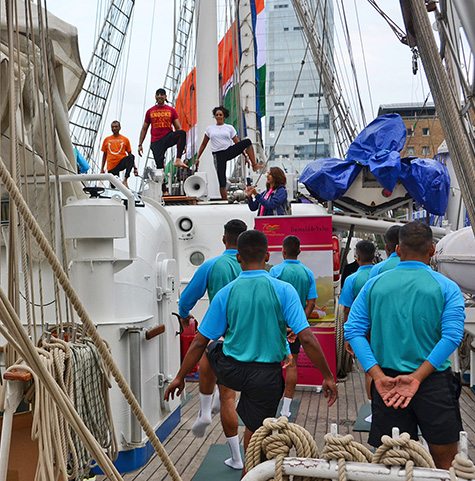 For the latest updates and insights from Chi Kri,
subscribe to our free newsletter now.

THE EIGHT LIMBS OF CHI KRI
Explore below for bitesize teachings, snapshots and highlights from the world of Chi Kri Yoga.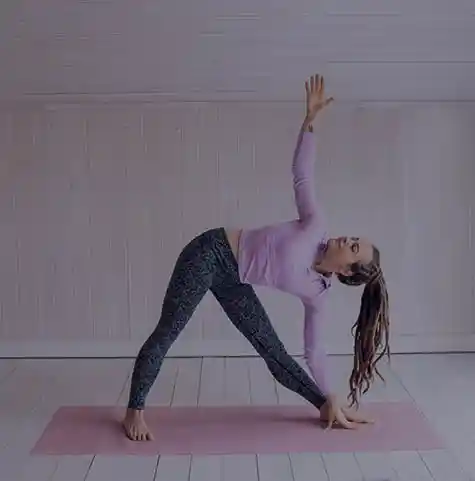 PHYSICAL EXERCISE
PHYSICAL EXERCISE
Even if we choose to lead a more spiritual life, certain parts of our bodies (like our muscles and bones) are going to have a deeply interactive relationship with an uncompromising physical world. Therefore it is fundamentally important to ensure our mobility, suppleness, strength, speed and stamina are optimized for as long as possible in our lives.
At Chi Kri, we cover these variations on this theme:
- Traditional yoga (asana)
- Chi Kri yoga variations
- Other exercise systems (Ab/core work, weight-training, boxing etc)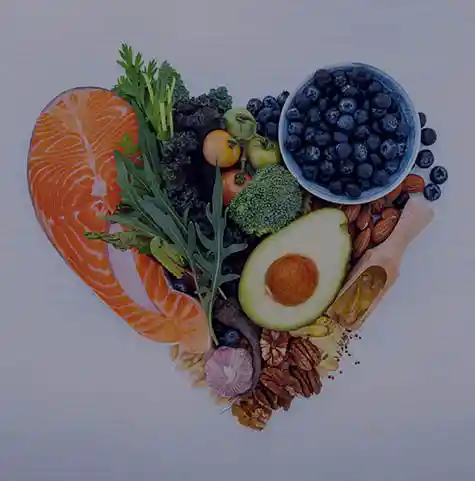 DIET AND HEALTH
DIET AND HEALTH
What we think, feel, eat and drink could all be considered a diet of sorts. They can contribute greatly to our health, vitality and healing power.
At Chi Kri, we cover these variations on this theme:
- Quantum biology
- Food and drink nutritional advise
- Food and drink protocols e.g. juicing Healing health systems e.g. colonics
- EBP (evidence-based health theories)
- Help with other general minor ailments Psychological cancer disease management
- Medicinal natural products e.g. wheatgrass Holistic health protocols e.g. ayurveda and Chinese medicine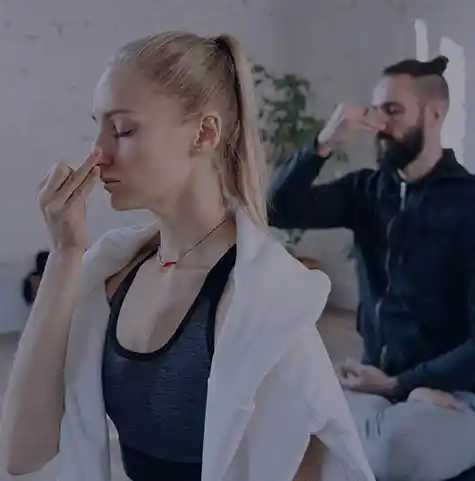 BREATHING EXERCISES
BREATHING EXERCISES
Every cell in our body requires oxygen. But getting oxygen into the body is not the only thing the lungs do. Every time we exhale properly we are throwing out hundreds of toxins too. The manipulation of the entire breathing system also has many other benefits. These can range from adjusting the internal thermostat of the body, all the way to lifting one towards deep states of meditation
These are included in the areas of breath-work Chi Kri works with:
- Chi Kri breathing exercises
- Classical yogic breathing (pranayama)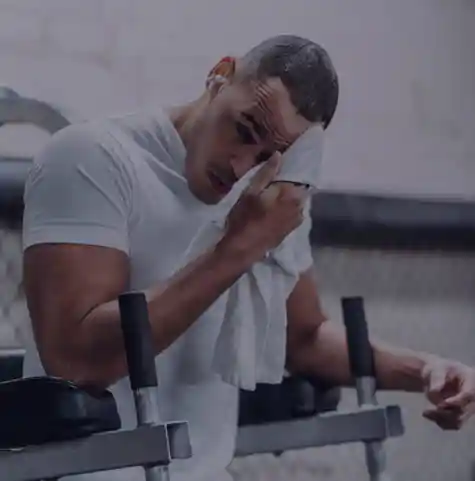 INSPIRATION
INSPIRATION
The importance of the written language in the awakening of the soul can never be overstated. Throughout history, human beings have leant into the realisations, wisdoms, teachings and observations of others via this medium. Without language, it's safe to say that humanity would never have been inspired to grow beyond mundanity.
At Chi Kri, we cover these inspirational areas:
- Mind Yoga
- Philosophy
- Spiritual Poetry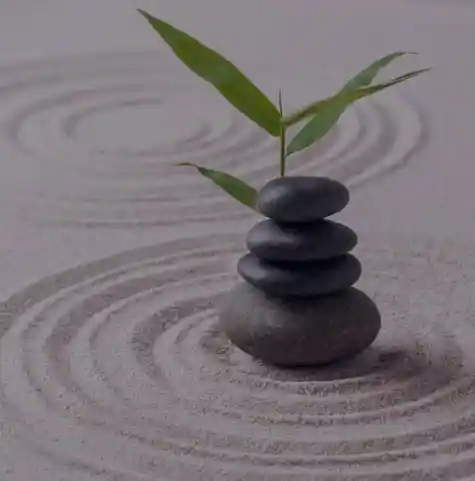 SCIENCE
SCIENCE
In years gone by, faith, tradition and culture were enough to convince social groups about spiritualty and God. But nowadays, there is, quite rightly, more of a demand for scientific explanations for mystical or esoteric matters.
With a wide variety of hard and soft sciences to choose from, Chi Kri focuses on these subjects:
- Metaphysics
- Vedic science
- Quantum physics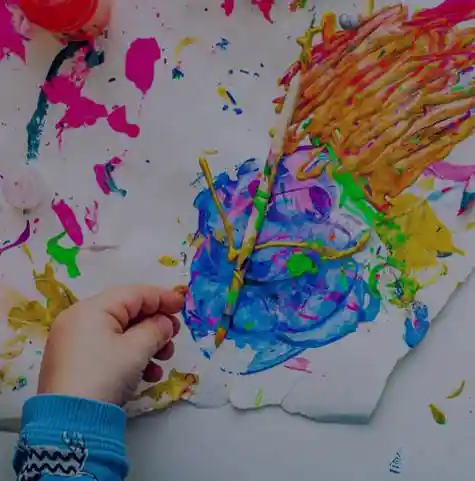 CREATIVITY
CREATIVITY
Creativity serves four important purposes to humankind. Firstly, it gives us a means of accessing other peoples' ideas in new and stimulating ways - like music. Secondly, it gives us a medium to express ourselves in abstract or symbolic ways - like art. Thirdly, it help us detoxify our emotions, like dance or poetry. And finally – it's just fun!
Chi Kri works with written creativity; and in these ways:
- Rap
- Poetry
- Creative writing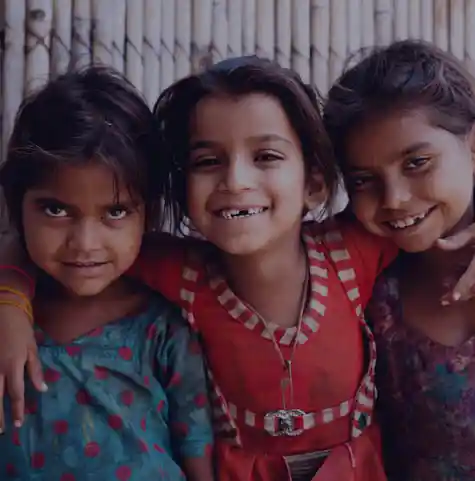 SERVICE
SERVICE
A Chi Kri Mind Yoga quote states: "Happiness is the only thing which doubles when it's divided." Yoga guru Paramahansa Yogananda says, "Life should be chiefly service". Whilst we naturally serve our family and friends, the aim of a Chi Kri student is to attempt to serve the community, and our world at large, in some way - large or small.
The current projects we work with involve:
LIBERATION
LIBERATION
The ultimate aim of Chi Kri, and yoga in general, is to control excessive fluctuations of the mind, emotions and nervous system – in order to access the silent, still and eternal soul and Spirit within us all.
This is achieved through four specific states, which Chi Kri expounds upon:
- Relaxation (pratyahara)
- Concentration (dharana)
- Meditation (dhyana)
- Samadhi (the God state)